Finding the Perfect Race Car Harness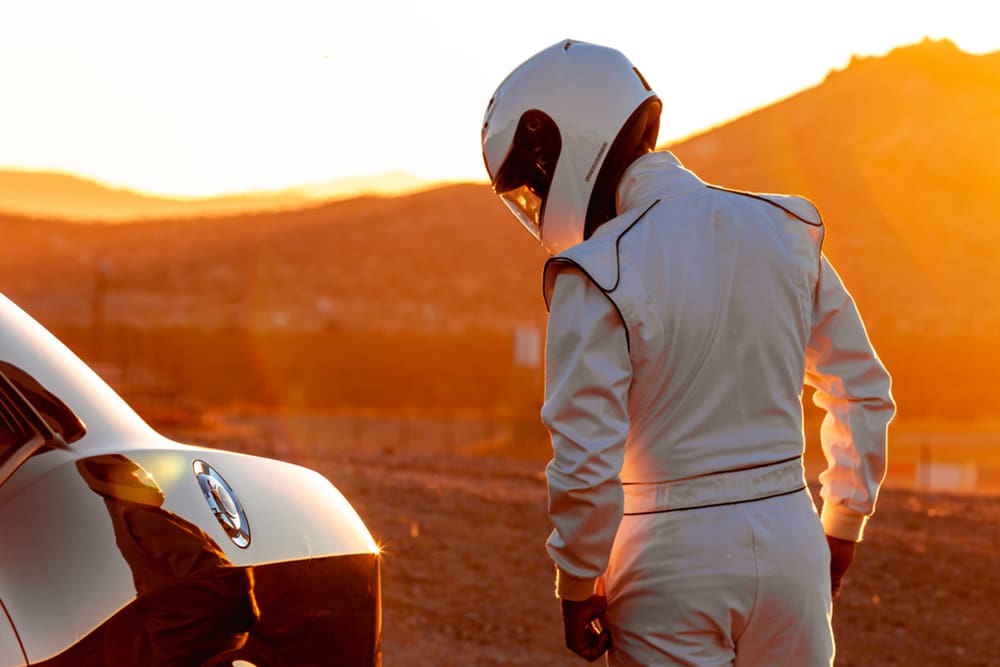 October 09, 2020
Road Runner Performance
It would help if you had the right equipment to stay safe while racing. One of the most important pieces of safety equipment is your race car harness. You might be uncertain of which racing harness is best for your needs.
To optimize safety, you need to find the right racing harness. There are numerous considerations to be aware of. You need to be mindful of these considerations to find the best harness for your needs. The following are seven considerations to understand to find the perfect race car harness.
Specifications of your track
The first thing you should do to find an appropriate harness is to make yourself aware of track specifications. You don't want to invest in a harness to find that it doesn't meet track specifications.
Race tracks often enforce harness requirements. For example, you might be required to meet SFI and FIA standards at your track. Before you start researching harness options, research track requirements. This will ensure that the harness you choose will be permissible at your track.
Width
Belt or harness width is a primary consideration. Commonly available widths include 2¨ and 3¨. Belts and harnesses designed for racing can also be found in 3/2″ widths.
Width for a racing harness is generally dependent on driver comfort. However, comfort is not the only consideration. It would help if you also made sure that the head and neck restraint for your harness is compatible with strap width.
Length
Length is another critical consideration. The size that you need can be dependent on the type of vehicle you're racing. For example, you need to select a more extended harness if you are racing a quarter midget. This is because a longer harness ensures that the harness will attach to the bar properly.
Latch
When it comes to the harness latch, the most common options are cam-locks and latch links. If you're looking to minimize costs, you should know that latch link designs are generally less expensive. However, personal preference usually dictates whether a cam-lock or latch link latch is best for a particular driver.
Adjustability options
When it comes to adjustability, belts come in a pull-up, pull-down, and ratcheting varieties. It's easy to tighten a pull-up belt by pulling the belt's tail in an upward direction. If you need to tighten the belt or harness yourself, having a pull-up adjustability feature is essential.
If you can rely on assistance from outside your vehicle for adjusting your harness or belt, a pull-down design could be a good option. With this design, the belt is tightened when its tail is pulled down and away from the harness latch.
If the most critical concern is the lap belt's tightness, a ratcheting design could be the best solution. Ratching methods lead to maximum tightness and get much tighter than a pull-up, or pull-down design can get by merely pulling on the belt tail.
5-point, 6-point, or 7-point
Race car harness set-ups can be 5-point, 6-point, or 7-point. A 5-point harness consists of two belts at the lap or hip, two belts at the shoulder, and one belt at the crotch. A 6-point harness has an added belt at the crotch. A 7-point harness setup includes a Negative G strap as well as two anti-submarine belts.
Chassis connection
In a race car, the harness attaches directly to the chassis. Harnesses connect to the chassis via fasteners, clips, roll bars, or chassis-mounted ladder bars. Chassis connections need to be chosen to maximize security and driver comfort.
Do your research to find the best harness option. Ensure you take all of the considerations mentioned above into account to find the best harness option for your needs.