The Major Benefits of Quality Performance Auto Parts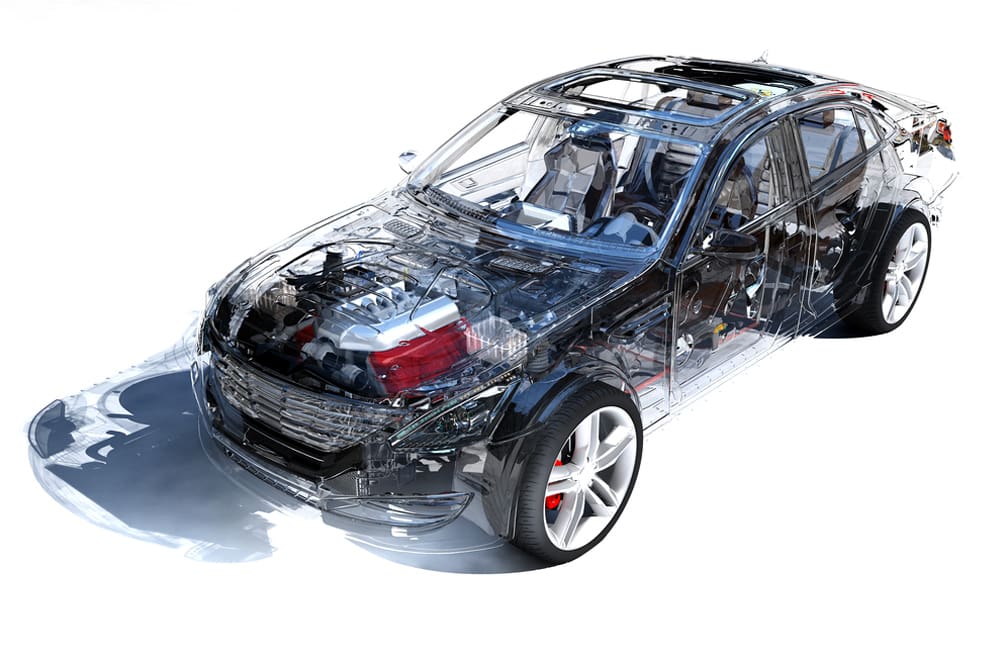 June 22, 2018
Road Runner Performance
Vehicle ownership is a large responsibility including maintenance that must be completed. When you have a high-performance car, the responsibility is even higher as it usually needs more maintenance than the average daily driver. The parts you put into a performance vehicle must be of better quality. Whether it's something as simple as an oil change or a hose replacement, or you need to replace a major component, you want the best of the best for your vehicle.
They're safer.
If you buy standard aftermarket auto parts, you could end up with cheaply made parts that don't last as long as they should. This could cause you to break down in the middle of a race, a parade or even on the way to a car show. If you use your performance vehicle as a daily driver, a cheaply made part could leave you stranded at the worst possible moment – and probably in one of the worst places to break down. When it's time to replace hoses and fittings, visit Roadrunner Performance for the high-quality parts you need.
They fit correctly.
In addition to using poorer quality materials, some aftermarket auto parts may not fit correctly. This is actually more common than the average person thinks. When you purchase hose, hose ends and other performance auto parts from Roadrunner Performance, you not only know you are getting quality parts, but you also know you are getting parts that fit properly. We have hoses and hose ends that are measured specifically to fit your vehicle.
Contact Roadrunner Performance
When you need high-quality hose and hose ends for vacuum lines, fuel lines, brake lines and water lines, visit Roadrunner Performance. You'll be able to order the length and size diameter hose that you need to ensure you have the best performance auto parts for your vehicle.