Things To Know Before Getting Involved In Amateur Drag Racing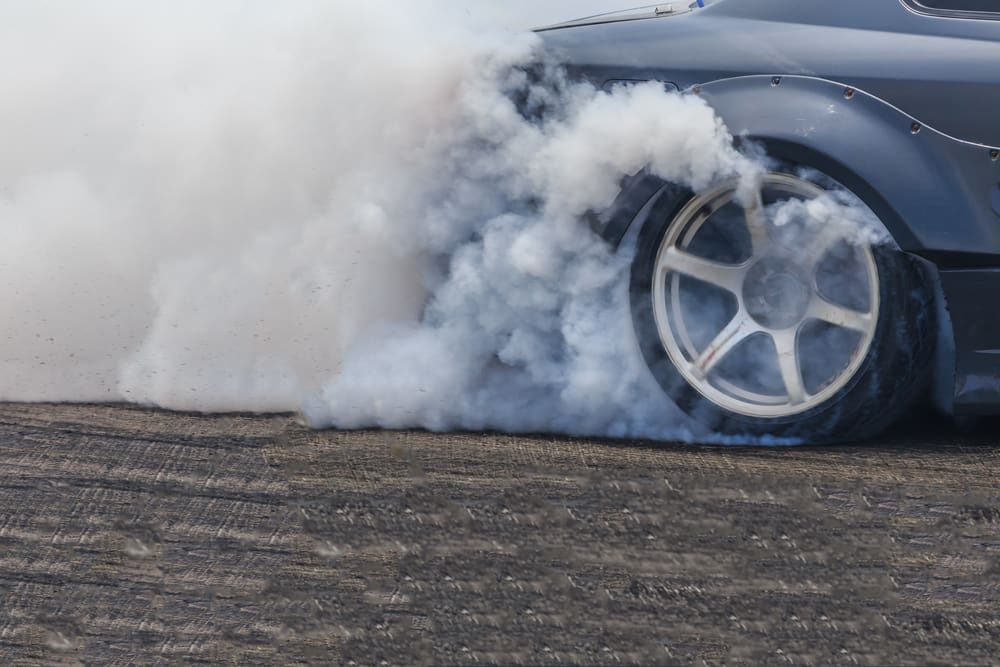 June 24, 2019
Road Runner Performance
If you're planning to get involved in the sport of amateur drag racing, learning what you need to know and getting prepared for your first race can be a very exciting time. While you would probably rather spend your time behind the wheel instead of in the pits making repairs or adjustments, you also need to make sure you understand your car and how it works. If you need to replace a part, for example, you want to buy with confidence and know you're getting the right one. Here are some of the most important things to know before you get into amateur drag racing and all it involves.
A Lot Of Practice With Your Car Will Be Involved
While some people may find drag racing easier than others, it doesn't really come naturally to anyone. It is a skill that can be learned, though, and when you start out in the amateur drag racing circuit you'll want to practice a lot. The more time you can spend behind the wheel, learning all the specifics, and interacting with other drivers, the better off you'll be. Of course, you also need to know how to take good care of your car. Whether you do a lot of things yourself or you hire a mechanic to help you, knowledge is important. Pay attention to the parts you need and the kind of service your car is getting, to keep it running well and keep you as safe as possible.
You Will Need The Right Car To Reach The Finish Line
A lot of people use a Ford Mustang, Chevy Camaro, or Dodge Charger as their amateur drag race cars. These cars, and their higher-end counterparts, are typically fast even when they are stock and haven't yet been modified. When you pick the right car, you can have a great race and protect yourself at the same time. Spending some time at the track where you'll be drag racing is a good way to see what kinds of cars other people drive. That can give you ideas and help you choose the car that's going to be right for your budget and give you the best experience.
High Performance Modifications Will Be Necessary
Even if you choose the best car for your amateur drag racing needs, modifications will still be necessary. Muscle cars, race cars, off-road trucks, and other unique types of vehicles are highly specific in their needs. Hoses, fittings, and other components will have to be changed out in order to get the car ready for its first race. Be sure to buy those parts from a trusted vendor, so you can get what you expect and what works for your vehicle.
Your Car Must Pass A Technical Inspection To Race
Before you head to the starting line to compete, you have to have your car inspected. Buying and using the right parts will make it much easier to pass that inspection and still have a car that's as fast as possible. You might not win the race, but you'll have a good chance to be competitive. Before you buy parts for your car, even small things like replacement hoses, be sure you know the technical specifications that are required or allowed at the tracks where you plan to race. That will reduce or eliminate a lot of frustration and just let you enjoy the experience of your amateur drag race. If you need to buy products for your amateur drag racing car or you want to be a distributor for our products, visit Roadrunner Performance and take a look at all we have to offer. We are always ready to help you get the parts and information you need.