Coolest Car TV Shows You Should Watch Right Now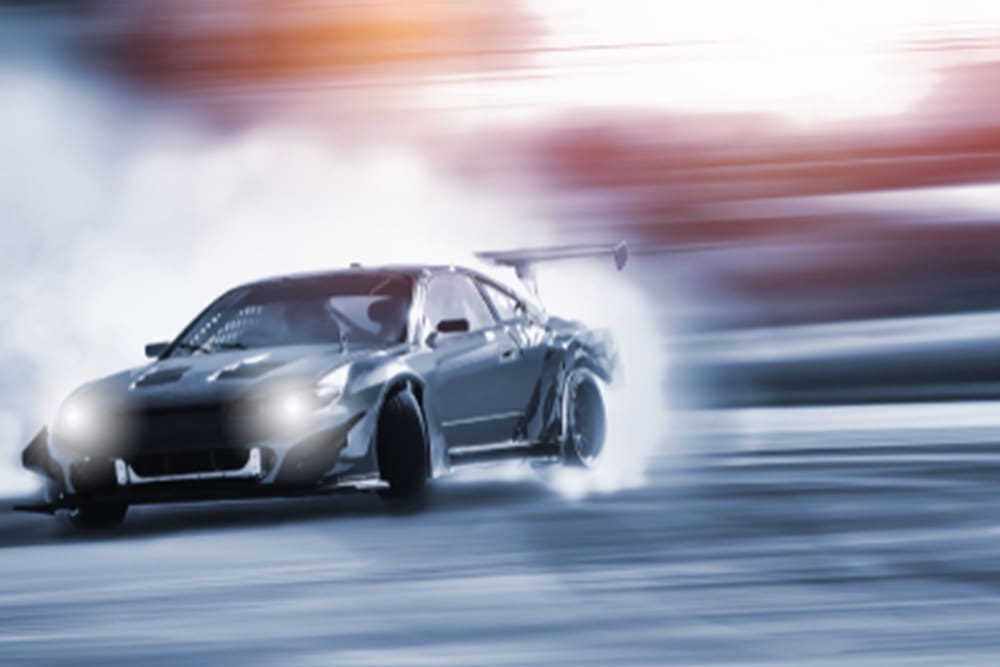 October 05, 2018
Road Runner Performance
If you love racing and have your own car, you probably watch some of the car TV shows to see what's out there and to learn about drag racing performance parts. Some of the coolest car TV shows have been on for a number of seasons, and some even use race car auto parts from Roadrunner Performance.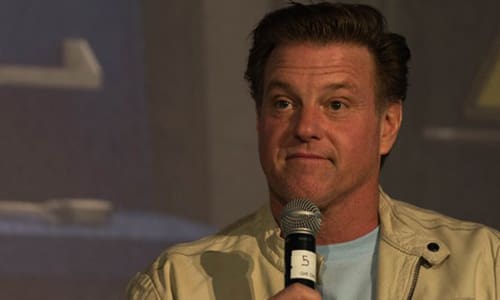 Overhaulin'
Overhaulin' is a reality show that ran from 2004 through 2008. The show took four years off and then premiered Season 6 in 2012. The show starred Adrienne Janic, Courtney Hansen and Chris Jacobs.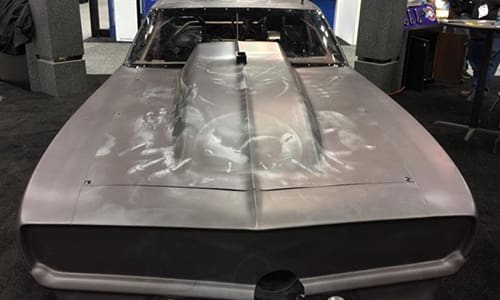 Street Outlaws
This show is back on with James Goad's Reaper SS Camaro. He's paired the Camaro up with another Camaro he calls Deez Nuts. Both cars will be on Street Outlaws, which is on Monday nights. Both vehicles use parts from RoadRunner Performance and other parts houses so that the cars are able to be swapped out during the season if needed.
Fast N' Loud
This reality show is on the Discovery Channel and it features Richard Rawlings and Aaron Kaufman from Gas Monkey Garage. Fast N' Loud premiered in 2012. This show also stars Christie Brimberry.
Counting Cars
Counting Cars is another reality show. The History Channel airs this Leftfield Pictures show. Counting Cars is a spin-off of Pawn Stars and is filmed in Las Vegas. The show is about what goes on daily at Count's Kustoms, which is owned by Danny Koker. Koker restores and/or modifies classic cars and motorcycles.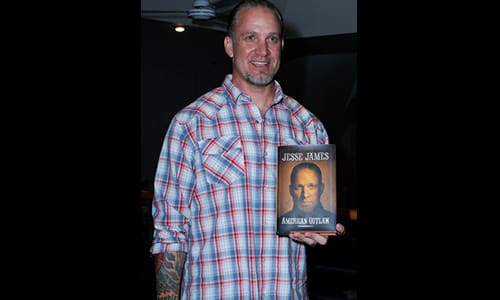 Monster Garage
Monster Garage was aired on the Discovery Channel in 2002. It was hosted by Jesse James. Monster Garage ran for five seasons.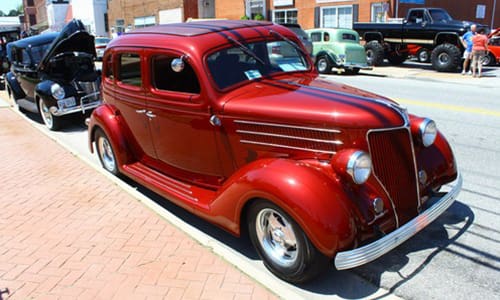 Chasing Classic Cars
Wayne Carini stars in this show. Carini looks for classic cars from all eras and then gets them running. Options include restoration and a possible sale. The show is a combination of Carini hunting for the classics and restoring them. He tends to find vehicles that haven't been in the public for decades.
Visit RoadRunner Performance
For more information about drag racing performance parts, visit RoadRunner Performance.