OEM vs. Aftermarket Parts: When Aftermarket Performs Better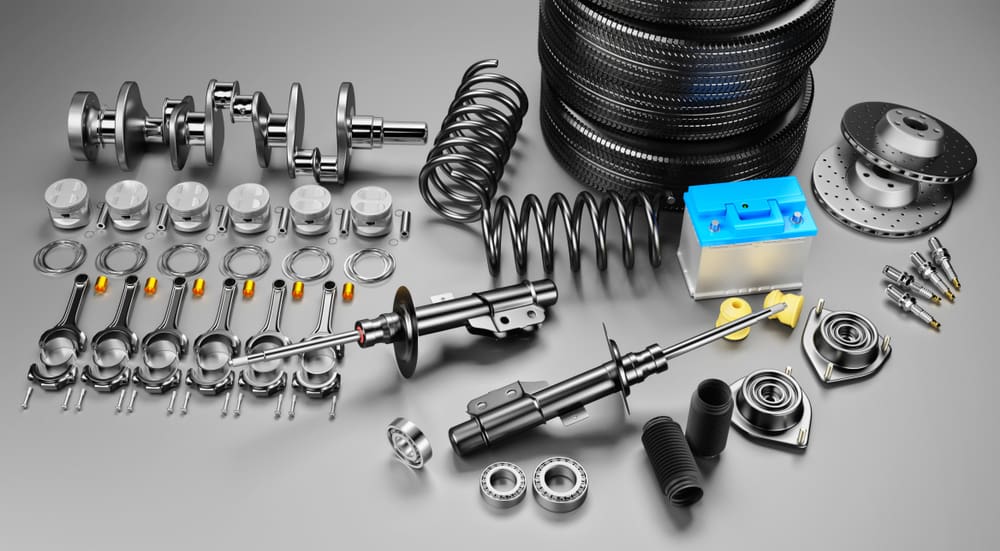 February 28, 2022
Road Runner Performance
You're faced with many choices when you shop for auto parts. Whether you need a hose for your commuter car or restoring a classic muscle car, finding just the right pieces can really affect your vehicle's performance.

You're met with OEM choices and AFM choices. That means original manufactured parts or aftermarket parts. The manufacturer of the vehicle provides replacement parts suited for the car, known as OEM parts. These align with manufacturer specifications and look, fit, and function exactly like the original part.

Perhaps you want to improve upon the vehicle's performance, though. Maybe you want the car to accelerate faster or to cool the engine in a better way. For this, you should choose high-performance aftermarket parts. Ideally, these parts improve on the original design of the vehicle. Some aftermarket parts fail to provide improved performance because they fail to meet the manufacturer's factory specifications. An aftermarket part typically fits multiple vehicles, too, so it is not explicitly designed for the vehicle you own. Roadrunner Performance Auto Products designs its aftermarket parts with an OEM attitude, exceeding the manufacturer's specifications so that you can improve your vehicle's performance.

While other AFM makers design parts to fit nearly every vehicle out there, Roadrunner designs high-performance parts for the car racing industry. Their hoses, hose fittings, adapters, accessories, and tools serve the race car industry. You'll find Roadrunner Performance Auto Parts on several Formula D cars.

What makes Roadrunner such high quality?

Roadrunner Performance Auto Parts uses heat-treated anodized aluminum 6061-T651 for its fittings. This aluminum meets or exceeds industry standards. The company then tests its parts and hoses using both in-house tests and those conducted by an independent contractor. For fittings, the company pressure tests the hoses. To that data, we add the data of our clients' race. We test the products using results from live track runs and races. According to our racing team clients, Roadrunner Performance products exceed the performance and quality of our competitors. They require minimal replacement and perform longer than the manufacturer's specs – approximately 1/12 times our competitor's adapters and fittings. These parts from Roadrunner also have an extremely low defect rate. The company pours all of its efforts into product quality, resulting in a less than 0.1 percent defect rate. Both the race car mechanics and the driver can appreciate that since the typical defect rate in the automotive industry is one percent.

That may not sound like a lot, but any defect can prove dangerous in a racing environment. Sticking with the highest quality parts provides safer competition for those in the racing industry. You should enjoy the same level of safety in your vehicle. Although you may only commute a few miles each day, you deserve the enhanced safety Roadrunner parts provide.

About Roadrunner Performance Auto Parts

Its reputation and history also support the choice of Roadrunner parts as the best quality part for your vehicle. Founded in 2004, it began with a focus on industrial fittings. In 2014, Paula and Ken Fay purchased the company, bringing more than 30 years of automotive industry experience. The Fays determined that the Roadrunner Performance product line should focus on high-performance applications instead of an industrial or mass-market approach. By 2020, they had become the choice for many auto racing teams.

You can peruse their catalog online, but you will need to visit one of their distributors to purchase these high-quality products. These distributors may sell online or in brick-and-mortar stores. That leaves you the option to order either way you like.