Everything you need to know, from F1 to NASCAR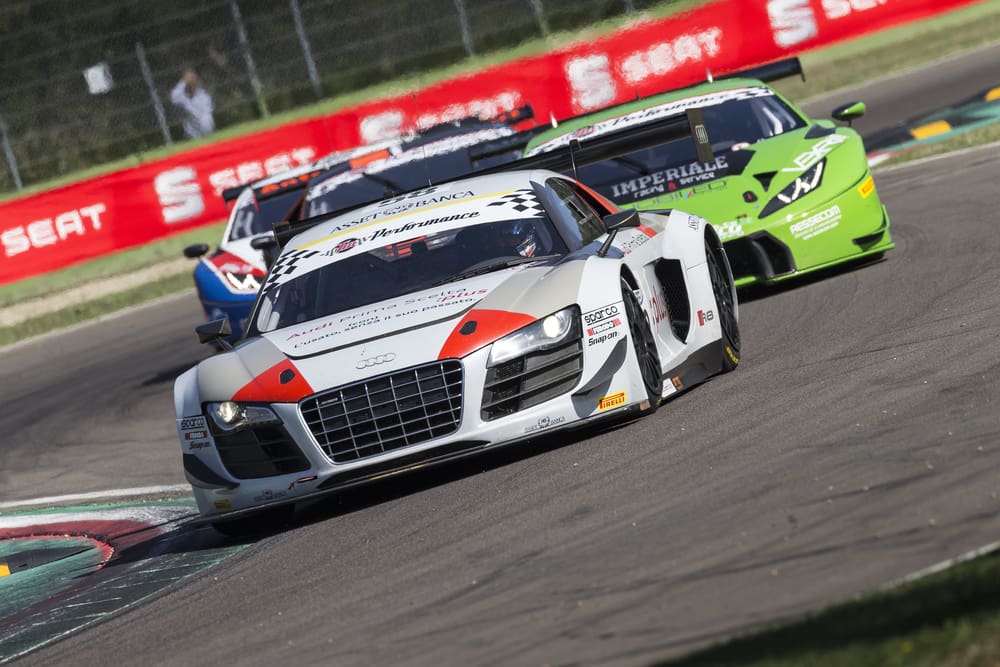 June 02, 2018
Road Runner Performance
Racing comes in many forms from Endurance racing to drag racing. It's a high-dollar sport that car makers, corporations and individuals love and spend money on. For those who build their own car, no matter the type of racing, you want only the best performance car parts available, including the best hoses and hose connectors. The last thing you want is to lose a race because of a hose failure, whether it's a fuel line, brake line, air line or water line. The main types of racing you'll find – and you're bound to love at least one of them – include:
FIA World Endurance Championship: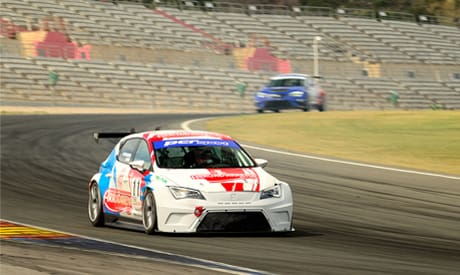 Speed, darkness, light, weather conditions and more define this 24-hour race that requires vehicles and drivers to be at their best.
FIA Formula One World Championship: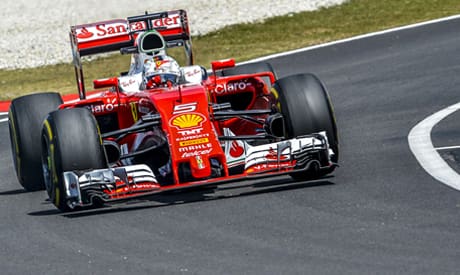 Formula One features open-wheeled cars that see speeds of over 200 mph. The race is run on a track instead of roads.
FIA Formula E Championship: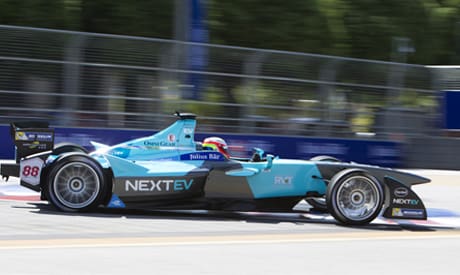 This series is for electric car racing. The races are run on temporary street courses. Pit stops include not only tires and gas, but changing cars since the batteries only last so long.
NASCAR Sprint Cup Series: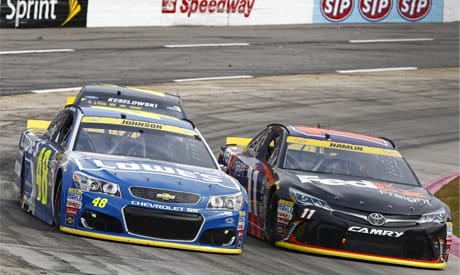 What started out as souped-up sedans to outrun cops is now the largest racing series in the United States. NASCAR is also the one race which is mostly associated with American motorsports.
IMSA WeatherTech SportsCar Championship: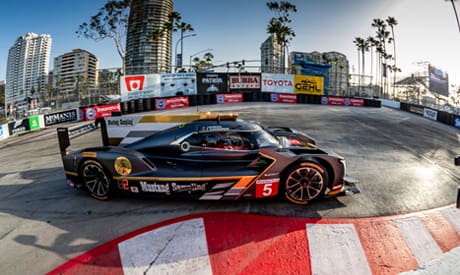 The International Motor Sports Association is actually all American It is an endurance racing series that includes the Rolex 24 and 12 hours of racing at Sebring
NHRA Drag Racing: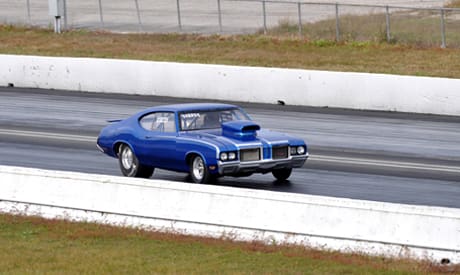 These racers live for the quarter mile. See who gets down that straight piece of track the fastest without crashing. Though NHRA has many classes, the fastest is the top fuel cars, which put out about 10,000 horsepower.
Verizon IndyCar Series: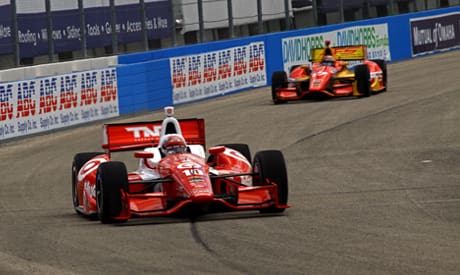 IndyCar uses open-wheel race cars and race on ovals, temporary street courses through cities and road courses that are set up just for the IndyCar Series.
Red Bull Global Rallycross: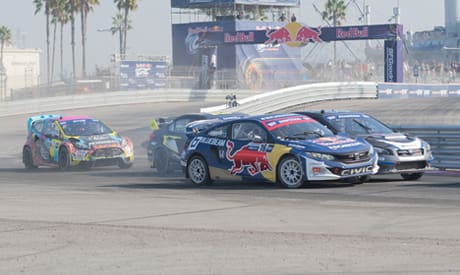 Rallycross races are held on tracks that are made of a combination of dirt and tarmac. The track has a 70-foot jump. Cars are straight, sideways and airborne in this type of racing.
Pirelli World Challenge: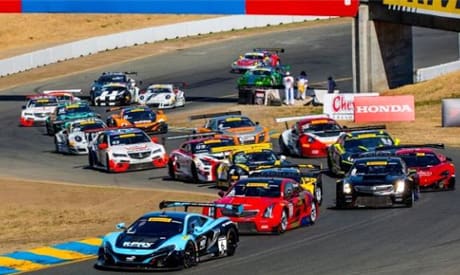 This type of racing features short sprints in vehicles that look like daily drivers.
Formula Drift: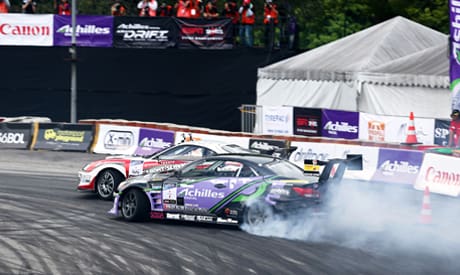 This race may be measured by distance or lap times. The main feature is showing off your skills, not necessarily speed. Think Fast & Furious. Drivers are judged on how well they handle skills rather than the time it takes them to complete the race.
Visit Roadrunner Performance
For performance auto parts for any type of racing, visit Roadrunner Performance today.