Racing Before the Actual Competition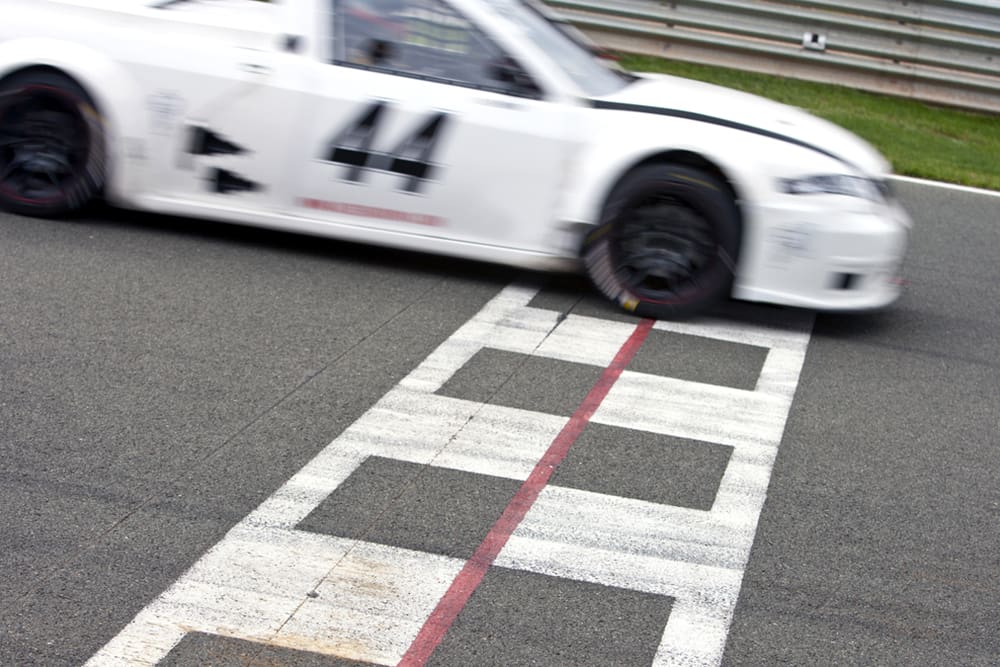 February 23, 2021
Road Runner Performance
The drivers who want to be able to practice before a race should try to make sure that they replicate the conditions they're going to experience during the race. They won't be able to do so perfectly, of course. However, it is possible to do so with at least a degree of accuracy.
Racing Conditions
Ideally, the race track should look exactly like the one that is going to be used on the actual racing day. It should be just as long, just as even or uneven, as needed. It should have the same feel to it. People should feel as if they are already there, even though they will probably feel a bit different on the day of the actual race. They should still be able to more or less slip into the role that they will have on that final racing day.
When people are able to practice at that point, they should also try to imagine themselves in that situation. They will probably have more pressure on them from everything that is happening in their immediate environment. People will be cheering for them. There will be more competition on all sides. They should have an easier time with that step if they are prepared enough at the right points.
Some people have a lot of practice sessions that are alone. However, they might want to avoid that if they are getting closer to their racing days and they are trying to find a way to make everything match the eventual racing day. A lot of people can find individuals who want to watch car races of any kind. Having those people present can help many car racers feel as if they are that much closer to the actual racing day. The noise and a lot of other factors can distract people when they are trying to race. They need to learn how to cope with all of that when trying to race as practice racers.
Car Repairs
Some people avoid modifying their cars or doing any significant work with them until the racing day starts to approach. If they are practicing for the sake of soon winning a race, it's essential to get all of that work done quickly. Many people will want to make sure that the car handles just as well during the practice session, and they have to make sure that they won't have any major surprises when it is time to race.
The people who think that their cars are already in great shape should take the vehicles to get inspected. This might not be the case, even if it seems like that at first. People who have been practicing for a while might wear out part of their racing vehicles without knowing it. These are the types of vehicles that need to be inspected just as frequently. People should make sure that they can do that before any race.
When the car has been modified and repaired enough, people will genuinely feel they will be using the right vehicle. Some drivers use more than one vehicle. However, when racing, they need to be as familiar as possible with a specific car. All cars will change throughout their own lives. Roadrunner Performance can help the drivers trying to make sure that all of the conditions are right before the race.