The Ideal Holiday Gifts for Racing Fans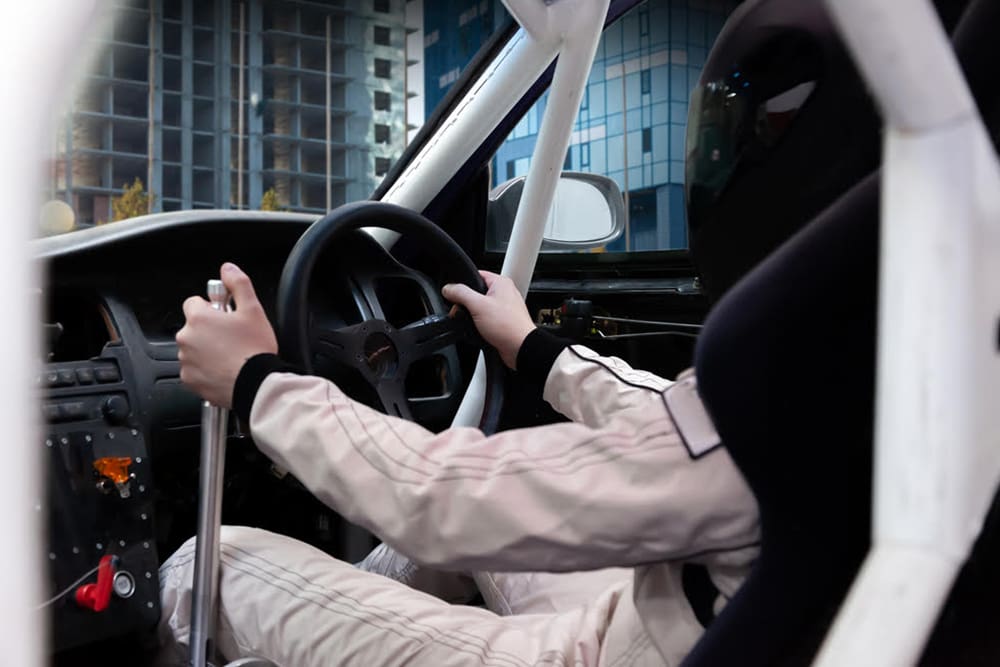 November 23, 2020
Road Runner Performance
Finding the perfect present for anyone can be challenging. Even the people who spend months searching for just the right gift can often struggle with it. Some people do not seem as if they have many major hobbies or obvious interests, which can make things even trickier for their family members and friends. Even the people who have many obvious interests are not necessarily easy to shop for since no one will know exactly which items those people already have. The people who know racing enthusiasts will be in luck.
There are plenty of different fantastic presents that will be great for the people who enjoy all forms of racing, especially if this interest overlaps with some of their other ones. 
Gift Cards Related to Racing
Some people still think that gift cards are not particularly useful gifts. However, according to market research, a lot of people adore gift cards. People with all different types of interests can still appreciate these sorts of gifts. People can even demonstrate that they know the recipients and their interests well when deciding to get gift cards. This is not an impersonal gift when people purchase the perfect gift card, which many people want anyway.
Go-kart tracks offer gift cards in a lot of cases. People might not think that they will be able to get those sorts of cards there, but it is possible. A lot of people would instead be given experiences as gifts, and not necessarily gift items. An adventure is something that all people will remember forever, which is not always the case with a physical gift. A gift card that will give people the chance to go go-kart racing, which many people enjoy, will be perfect for so many individuals.
Racing Games
Many of the people who enjoy go-karts and similar activities will also love video games. There are plenty of video games out there, and finding the perfect one can be very difficult. However, there are lots of sports games, especially racing games.
New sports games are being introduced all the time, making things even easier for people trying to find great presents for the people in their lives who like games in this genre. They should be able to find a lot of great and modern games that relate to racing.
Of course, there are also a lot of gaming fans who like classic games these days. Racing games have been around for a while. People will not need modern graphics for them. It might be possible to find a lot of great classic games related to racing online. There are lots of places that offer these kinds of games, and most recipients will love them. 
Clothes for Racing
Even the people who already have a lot of racing clothes will almost always appreciate more. No one will have to worry about getting something that the recipient already has in this case. New styles are being introduced all the time. People who race often enough might need new clothes. They also might want to wear lots of different types of apparel.
When people give gifts like this, they demonstrate that they know and respect a person's interests. People with active, outdoors-oriented interests often purchase a lot of different things in the process. Roadrunner Performance has just the sorts of products that many people in the racing community might want, especially if they have a lot of experience with this activity.